Karl Hessenbruch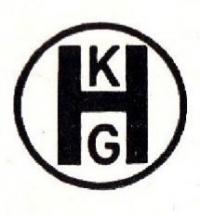 Dates: 1946 - 1970
See the Strand Electric - Hessenbruch document (dated 2020) below for full history of the company and its relationship with Strand.
See also Strand Lighting
---
Documents
---
---
We don't have very much (yet) on Karl Hessenbruch in the archive. Please contact us and let us know what you're looking for, and let us know if you have information or material that could help!