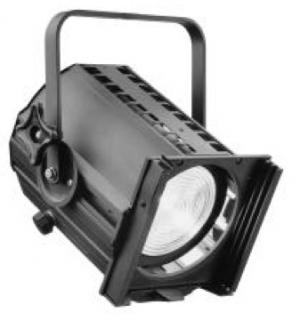 Compact Fresnel
Fresnel or PC (1 - 1.2kW)
Compact PC
Adjustable beam from 5 - 60 degrees. Crisper edge beam giving good control for area and high lighting. Weight 5.4kg
Compact Fresnel
Adjustable beam from 7 - 50 degrees. Soft-edged cone of light easily blended together to provide even illumination. Weight 4.56kg.
---
Documents

Advert - Compact (April 1994)
Click on thumbnail to enlarge
[212kb JPEG]
From
Lighting & Sound International

Compact Fresnel Datasheet
(April 1997)
[789kb PDF]

Compact P.C. Datasheet
(April 1997)
[778kb PDF]
---
---
---
1146