UNDER CONSTRUCTION
A variety of cables and connectors are used for sound equipment
XLR

3 pin XLR is most commonly used for microphone connections.
As microphone outputs are 'male' XLR, a female XLR connector is needed at the microphone, then the male plugs into the sound desk input.
4 pin XLR is used for some colour scrollers and communications headsets
5 pin XLR is used for DMX512 lighting control (although only 3 pins are used, so some manufacturers just use 3 pin XLR)
Jack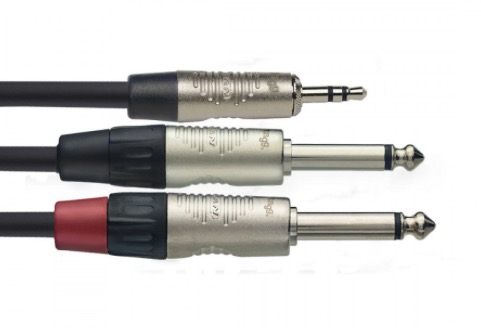 Used on guitar / instrument outputs and for headphones.
Quarter inch / 6.35mm jack is used for instrument outputs and for some headphones
Eighth-inch / 3.2mm jack (also known as Minijack) is used for MP3 players, computer headphone outputs and some headphones.
B-Type or B-Gauge Jacks are used on old-type patch panels for connecting equipment together. Originally used for telecommunication patching systems.
Phono / RCA / Pin Plug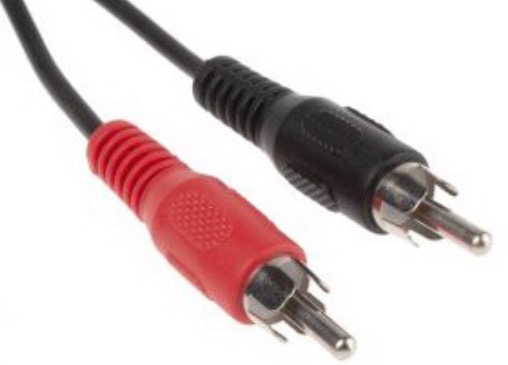 Used on hi-fi equipment for line level connections and for line inputs on some small mixing desks.
Not very robust, so not used on professional equipment that's designed to be frequently unplugged.
Speakon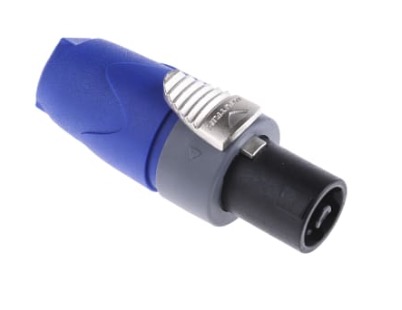 Robust locking connector used for speaker connections.
Obsolete / Historical Connectors
Reslo
Rugged 3 pin connector that preceded XLR for microphone connections.
---
Sound Patching
As with lighting, the act of connecting sound equipment together using an installed system is called 'patching'.
If the venue has connections between the stage and a control room, these are known as tie lines.
MORE COMING SOON
Sound Networking

LSI: Moving Audio
(February 2018)
[External Website]
From
Lighting & Sound International
Patching Sound, Sound Patching, Sound Soft Patch,